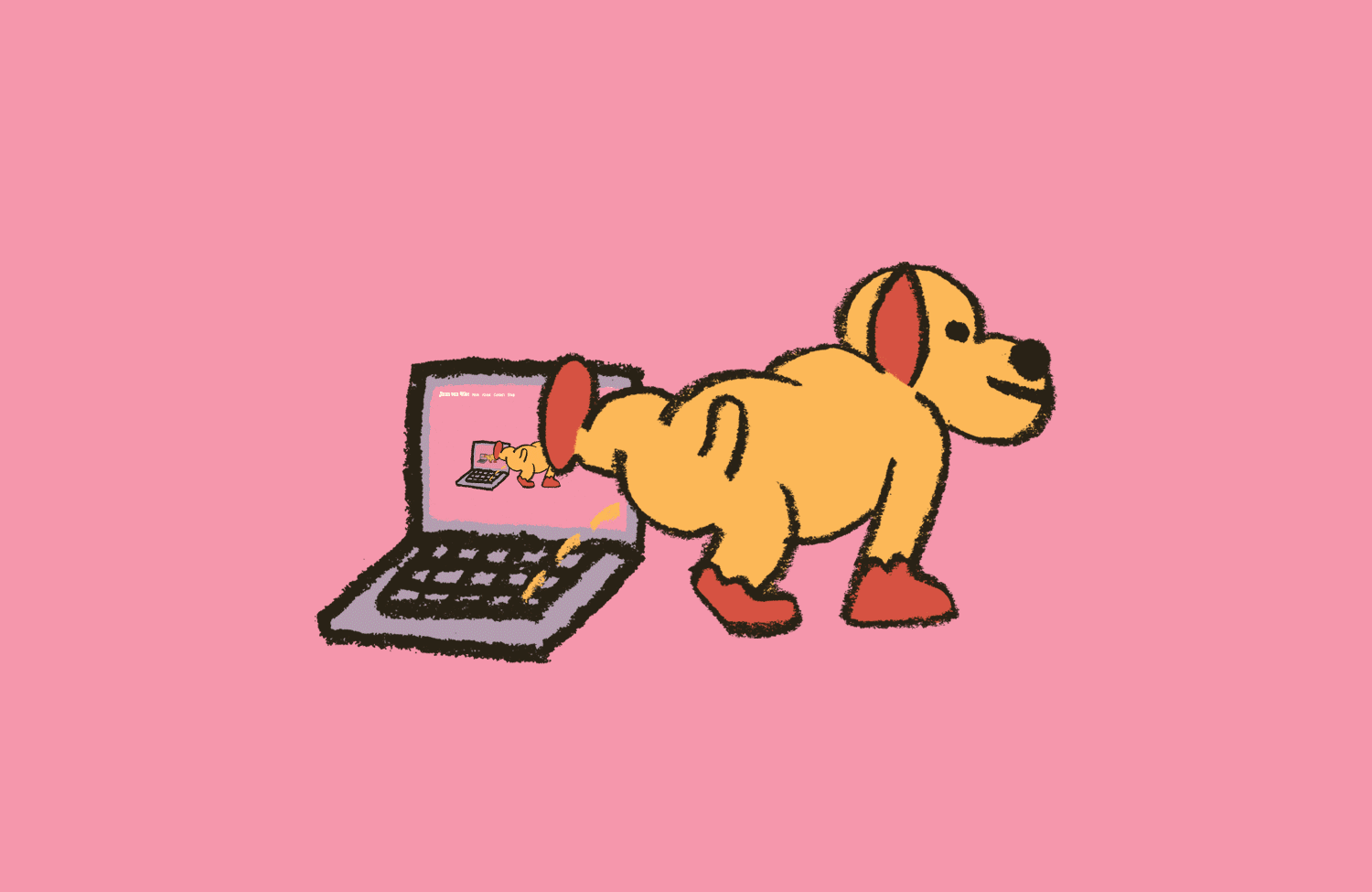 Thanks for clicking this...
Here's where you will find helpful info about the images on this website, like for example - if you're on a mobile device, turn it sideways for a fuller viewing experience. If you're not arsed turning off orientation lock that's fine too, it still works
Noble Rot Magazine
Christ Church Cathedral Temporary Hoarding
Big huge collab with Fergal Adams at unthink
Photo by Johnny Savage.
Kathy Heideman fan art
Noble Rot Magazine
Winos On Acid: Can microdosing LSD make you a more perceptive wine-taster? by Kate Spicer
Vans
Limited edition patches, pins and stickers for the launch of Vans Jervis St.
No Shirt? No Shoes? No Bother!
Riso print available in the SHOP
Frankie Cosmos Irish Tour
Green and Gold Risoprint by Risotto in Glasgow.
Drop Out Of Primary School
Label for Beer52
Nice excuse to clean the fridge!
I'm Not Here to Fuck Spiders
You're Never Alone with The Decisions That Haunt You
Dublin Inquirer Cover
Good people: https://www.dublininquirer.com/
Snake Hug pin with Valley Cruise Press
Pick it up https://valleycruisepress.com/collections/spring-collection/products/snake-hug-pin
Doggie for Izzy Wheels
Sad Bag
The sad and beautiful plastic bag from American Beauty for Damn Fine Print's "The Big Screen Print" exhibition.
A2, red and deep purple screen print. Ltd to 30 copies.
Work